Begin your personalized Healing and Wellness Journey with us, in the heart of Beautiful British Columbia Canada
Unplug from the chaos of modern life and embark on a transformative journey at OSKYA, where pristine landscapes, Indigenous culture and expert guidance converge to rekindle your mind, body, and soul. Our weekend and week long, land-based retreat packages offer unique opportunities to reconnect with nature, revitalize your well-being, and rediscover inner harmony, making OSKYA a great destination for those who need healing or some time away - in a tranquil, natural oasis.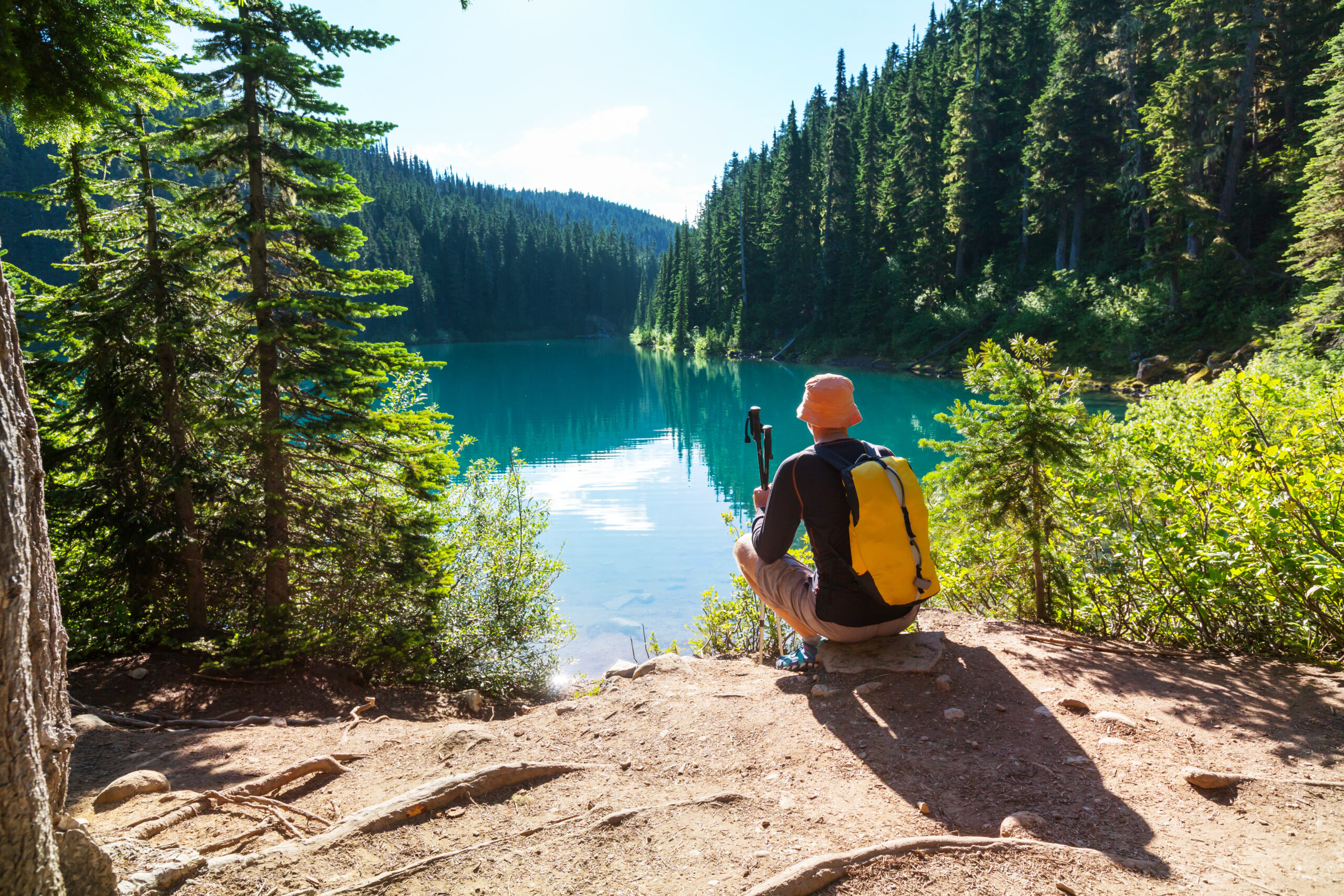 Discover Harmony With Nature
Embark on your personalized Healing Odyssey with OSKYA's Land Based Healing Programs and retreat packages. We offer something for everyone. In all of our programs and lodgings, you will experience:
Recharge Your Spirit Battery!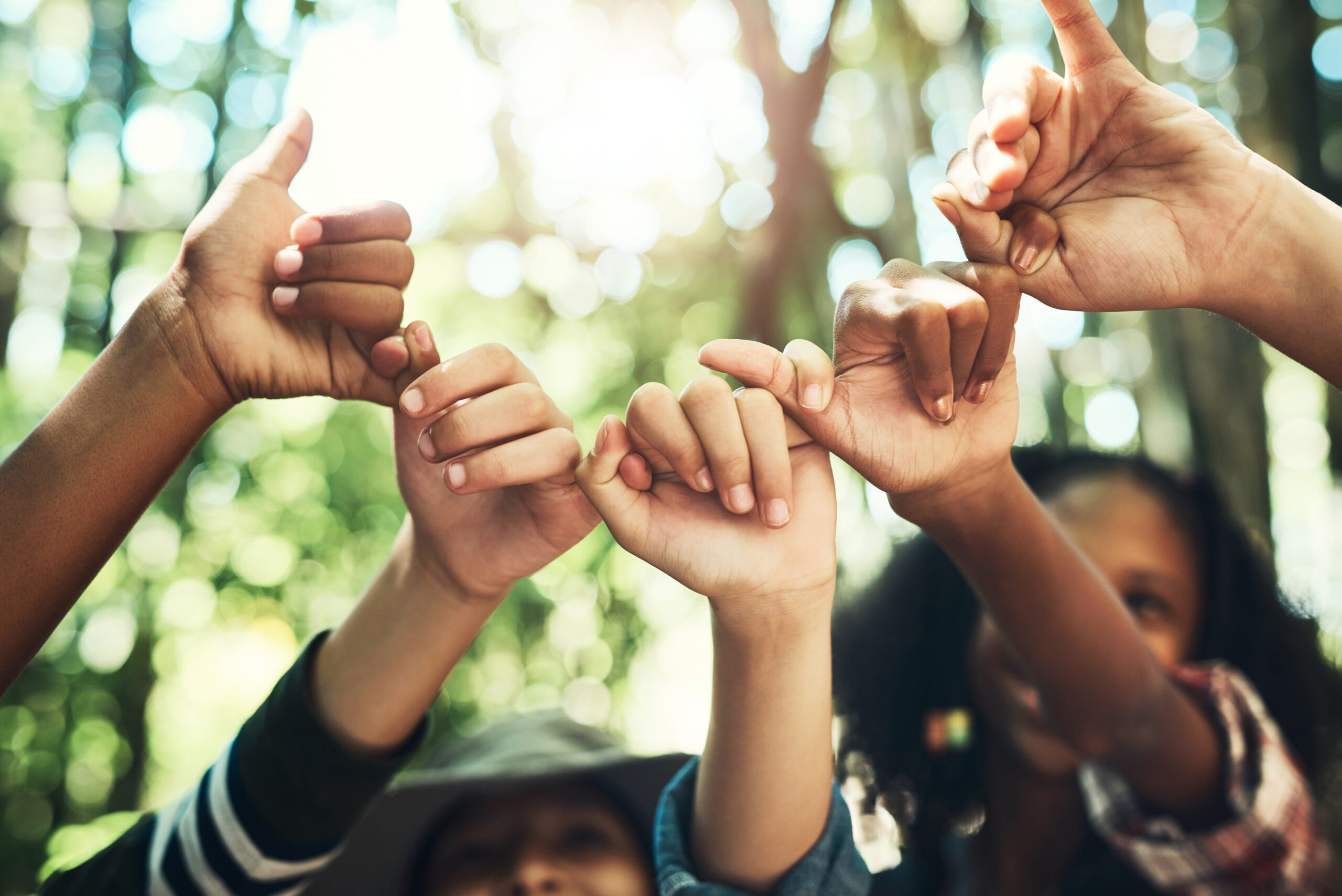 WildWolves
Outdoor Programs
OSKYA is proud to host Wild Wolves - Outdoor Youth Programs. Sign your child up today for an adventure they won't forget!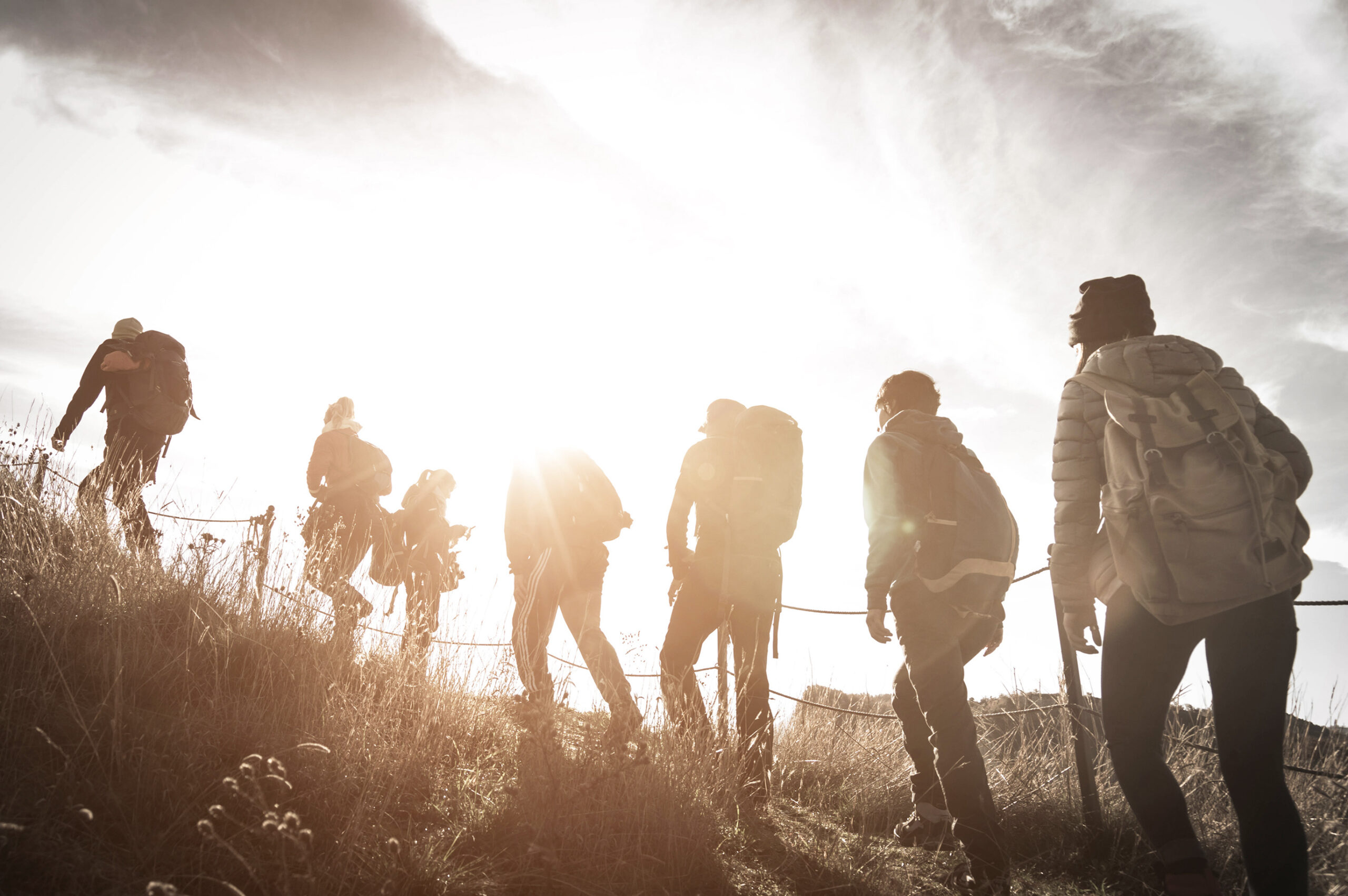 OSKYA Camps
Land Based Healing
We use Nature and Holistic Traditional Teachings to reconnect and re-energize your spirit to realize your awesomeness!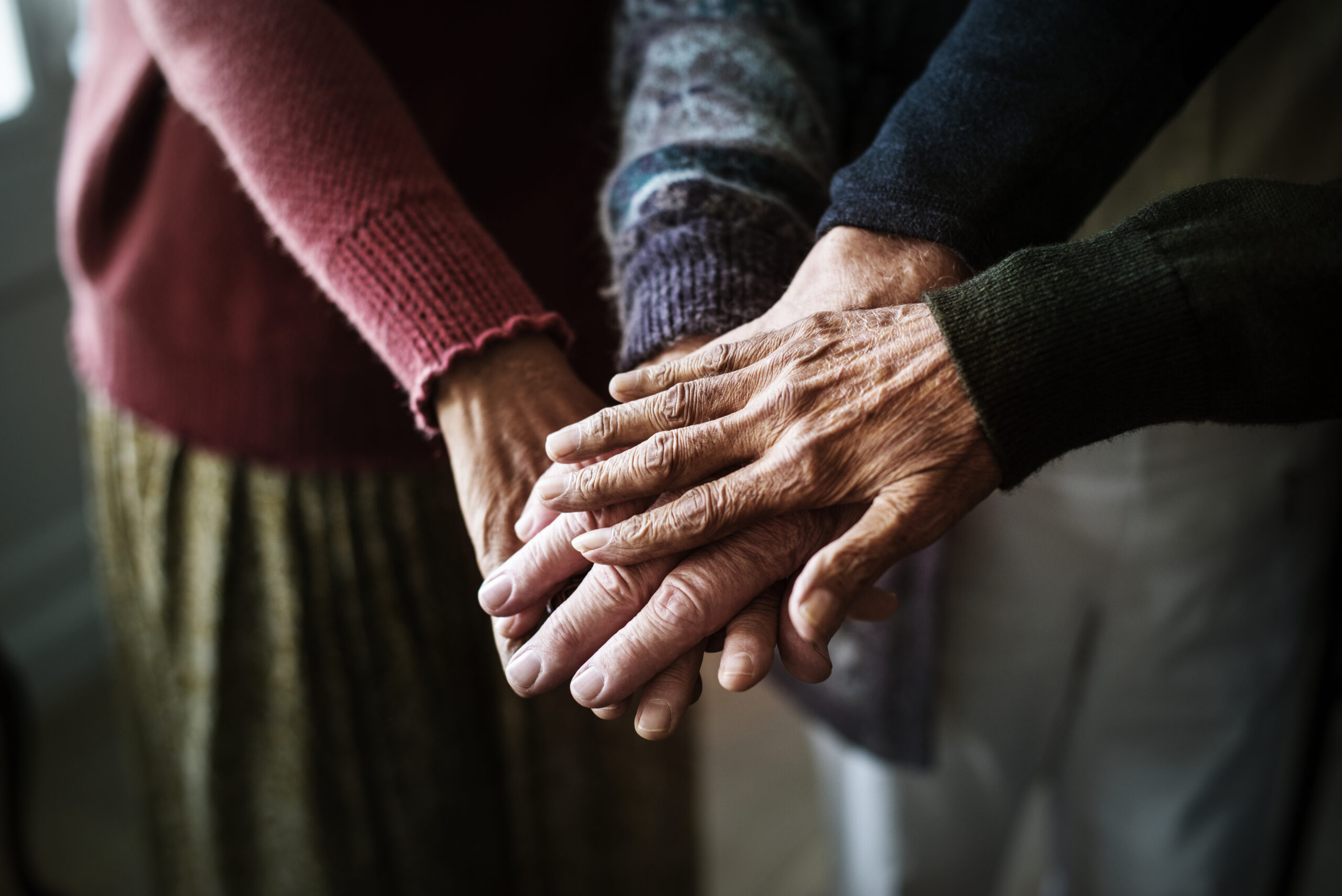 Elders Retreats
ECH-O Lodge
We are inspired by the wisdom and knowledge of our elders so we have a special place for them to heal and thrive!
Now Booking for Summer of 2024!
Register Today to Learn More